How To Choose a Money Management Strategy Using EAs?
10/28/2021 10:00:00 PM
Proper EA money management is a crucial aspect. On the one hand, it cannot make a losing trading system beneficial. On the other hand, poor money management can destroy a profitable trading system. What a dilemma!
Traders who want to use Expert Advisors consider the trading system and market entry/exit rules. However, they neglect money management. It is a huuuge hindsight and omission.
When creating a robot algorithm, you should understand that there are three aspects of profitable trading, such as:

Trading system
Money management
Risk management
Turning a blind eye to one of these points can lead to losses in the market. So, when generating a robot program, consider all these aspects and use them step by step.
Money management is the trading lot selection algorithm for making new trades. 

This phenomenon solves the following:

How much volume do you need to execute the new order?
How will the trade volume be changing?
The money management purpose is to increase profits and control drawdowns according to risk management rules. 
One of the head market features is serial production, i.e., trading comes in a successive series of losing/profitable orders. 
The money management aims at choosing a lot size that will limit the drawdown during a losing trade series. A profitable trade series will allow you to:
Cover previous losses
Make a profit
Boost your capital
Base your choice on trading system testing and statistics. You know, it does not have to be reckless or chaotical. To provide an objective analysis, you should conduct at least 100 orders and trade for more than a year. No sweet without sweat.
Forex Tester is the perfect backtesting software that will help you collect the necessary statistics. Wade your cares away! The program will perform everything for you.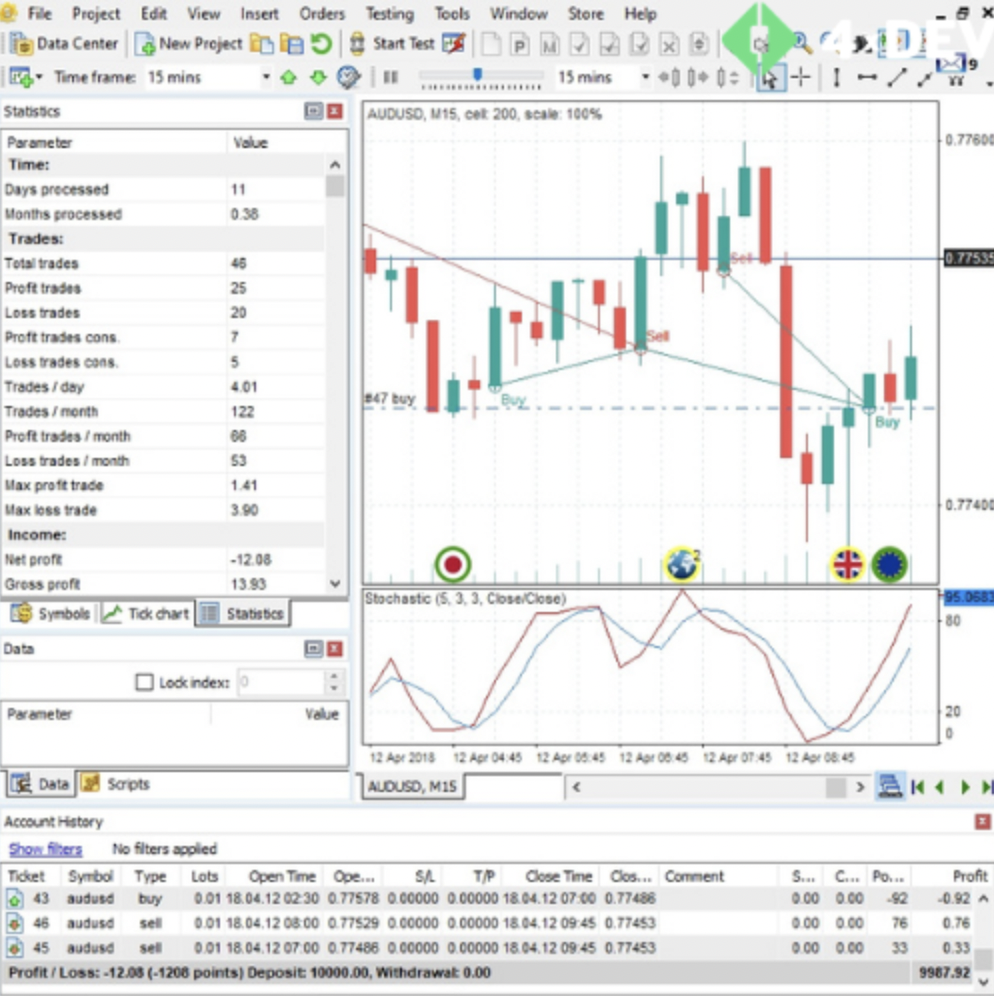 Forex Tester in Action
You should backtest the trading system for the first time without using complex money management methods, e.g., when a trade is performed with the same standard lot in all the orders. Analyze the first test results: Its drawdowns and losing trades series. Then select a money management approach and retest. 
If the trading system loses when trading a standard lot, do not use complex practices but modify the trading system. 
If the retest provides a satisfactory result, feel free to write a software requirements specification to create an Expert Advisor based on this money management technique.
Also, the robot can be programmed with the ability to switch between various methods. It is the best option since automated backtesting is more accurate. 
There are two types of concepts:
Conservative money management techniques
Aggressive money management strategies
Conservative techniques are suitable for novice traders, and aggressive ones are better for experienced. 
Conservative money management concepts are:
Standard lot technique
Multiple lot strategy
Fixed-ratio style
Fixed percentage approach
Hybrid methods
Aggressive money management approaches are:
Martingale
Pyramiding
Locking
Averaging
Hybrid methods
We will describe each approach in the next articles. 
Money management is a tremendously important part of trading. Neither a new player in the trading field nor a trading guru should disdain it. You should not neglect it!
Note!

When creating a trading robot algorithm, it is significant to describe the money management method.
Backtesting determines the best approach.
Start with conservative techniques and eventually move to aggressive ones. 
So, proper money management increases profits and reduces losses. 
4xDev can develop a professional Expert Advisor applying various money management practices. Leave your request right now and get the most powerful EAs in the trading world!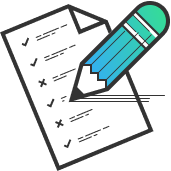 Do you doubt the reliability of the indicator? Want to check if there is no redrawing? Need an expert programmer to develop a custom Forex indicator? We will do it for you! Just fill in a form and get a free estimate of the price and time needed to develop the desired tool.