How it works?
6 extremely easy steps to master Forex backtesting and benefit as a trader: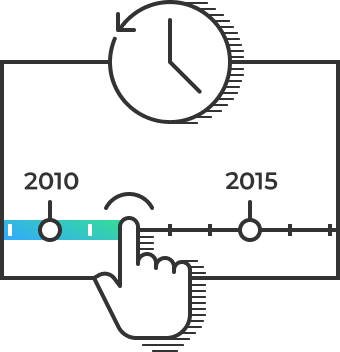 Go to any point in high-quality Forex history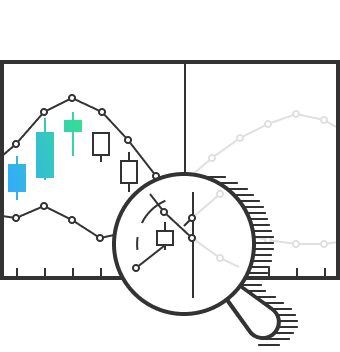 Analyze market conditions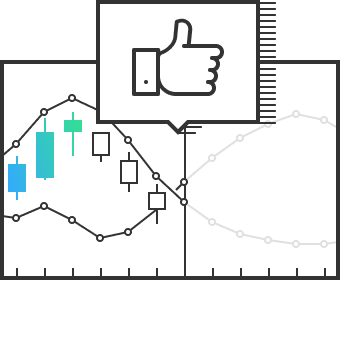 Find a trading setup and open a trade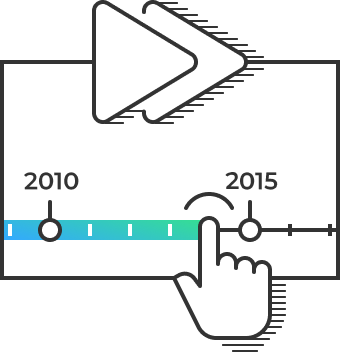 Wind and fast-forward instantly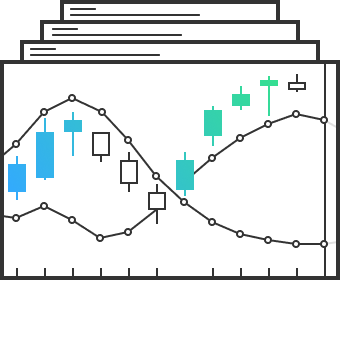 Discover results and repeat with other orders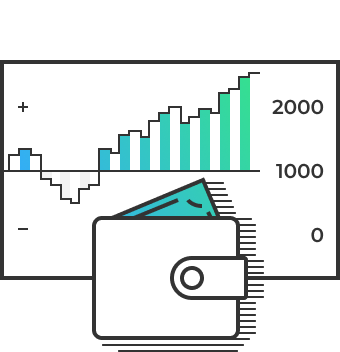 Analyze detailed statistics of your entire strategy
It's like a video game for traders!
Stop doing boring things and start actually enjoying being a trader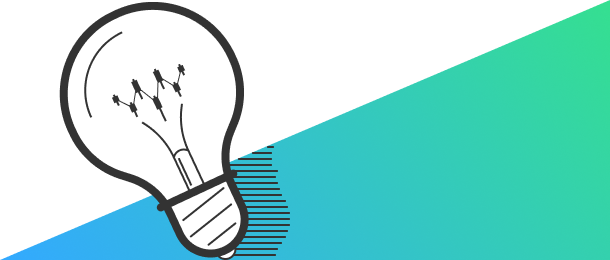 Test trading ideas as fast as possible
Spend 1 evening in backtesting software instead of 6 months on a demo / live account. Make the most of the Forex simulator!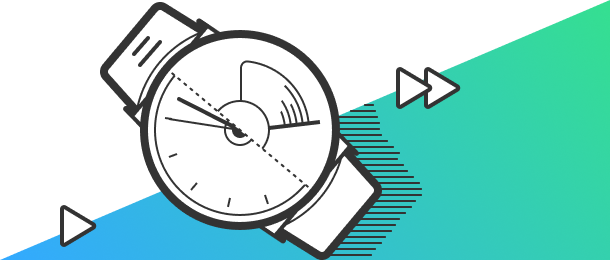 Skip the time-wasting part
You imitate trading 100% of the time, fast-forwarding unnecessary moments with simulation software.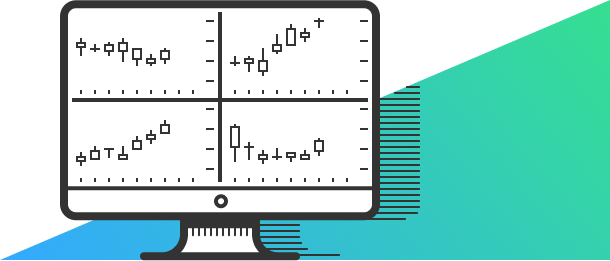 Open multiple charts on multiple monitors
Get an aerial view of the whole market testing numerous charts, timeframes, and assets simultaneously!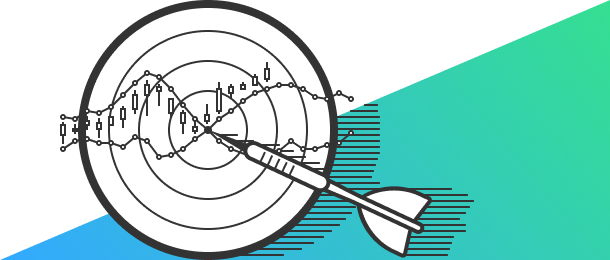 Sharpen your trading intuition
Grow confidence in your trading decisions by opening as many simulated trades in a year as professional traders open in their entire career.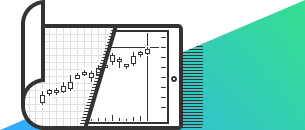 Recreate a comprehensive picture of the market
Simulate original market conditions (data, swaps, etc.) and get reliable testing results.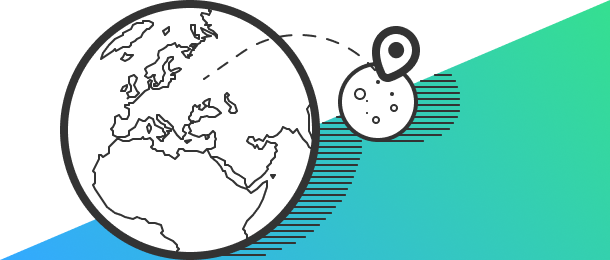 Backtest anywhere anytime
Backtest even when the market is closed, without an Internet connection, at home or in the office. Enjoy every minute of backtesting trading strategies!
---
Who is it good for?
Forex Tester will be of great help for both novice and experienced traders. Being a trading simulator, it allows users to learn Forex trading from scratch as well as sharpen trading skills and optimize the strategies' performance.
Over the years, Forex Tester has recommended itself as a professional Forex trading simulator. If you are interested in backtesting, it is just what you are looking for. The main value of Forex Tester is that you can test trading strategies on historical data, like on the real broker accounts, but with no risks for your wallet. And all that extremely fast. As for the program interface, it looks a lot like popular trading platforms, which greatly simplifies the process of learning Forex.
---
Interactive Forex Training
Ordinary learning methods provide low information retention (lecture - 5%, reading - 10%). Increase the result to 75% practising new knowledge right in the trading terminal.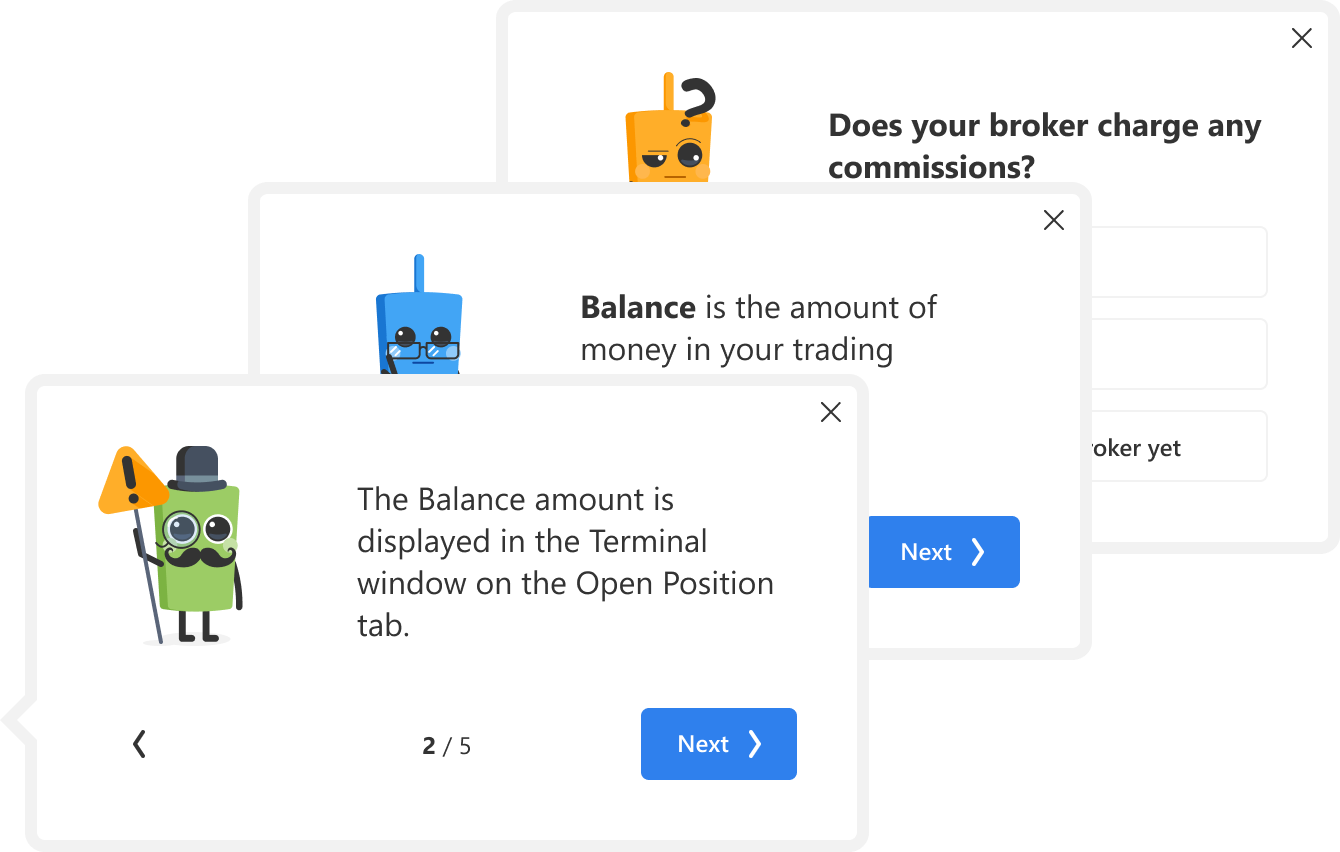 Interactive
Turn theory into practice following our hints, as if an experienced Forex trader teaches you to conquer the currency market.
Diverse
Start a course on the Forex market basics as soon as you run the new version. Receive alerts for newly added advanced courses by our partners and us.
Flexible
You don't need to pass each of the courses to proceed to the next one. Begin with a course that seems more attractive to you in terms of your FX trading experience.
---
In addition, you also get:
AI-based Strategy Optimizer
Find your strategy's best parameters a hundred times faster using the AI-based tool.

One-Click Trading
Manage orders, groups of orders with just one click. You can define settings in advance and save time on repetitive boring tasks.

Risk / Reward tool
Estimate your prospective trade profit and risk right on the chart.

20 years of free data*
18 symbols (including gold and silver) are already in the software.

10 simple strategies
Very simple methods to gain backtesting experience.

USD major news
Predict huge market moves: avoid them or take advantage of them.

White papers
"How to choose a broker" + "Risk calculation and money management table" + "Complete guide to the TOP 20 indicators" + "11-step plan on how to get the most out of back testing" + 5 price action-based EAs along with a detailed instruction on the strategies' rules.
* - Over 5 terabytes of data for more than 800 symbols are available in a paid subscription
---
Make the most of the program
As you know, backtesting cannot exist without historical data. When you purchase Forex Tester, you already have 20 years of the built-in historical data for the 16 most traded currency pairs, gold and silver. But this is not the maximum! If you are eager to explore other markets in addition to Forex, you can get a paid subscription that includes more than 800 different symbols.
You can download a free trial or buy the full version of the Forex Tester program on the official website: www.forextester.com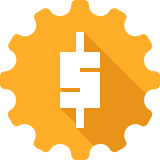 Forex Tester
You can download a free trial or buy the full version of the Forex Tester program on the official website